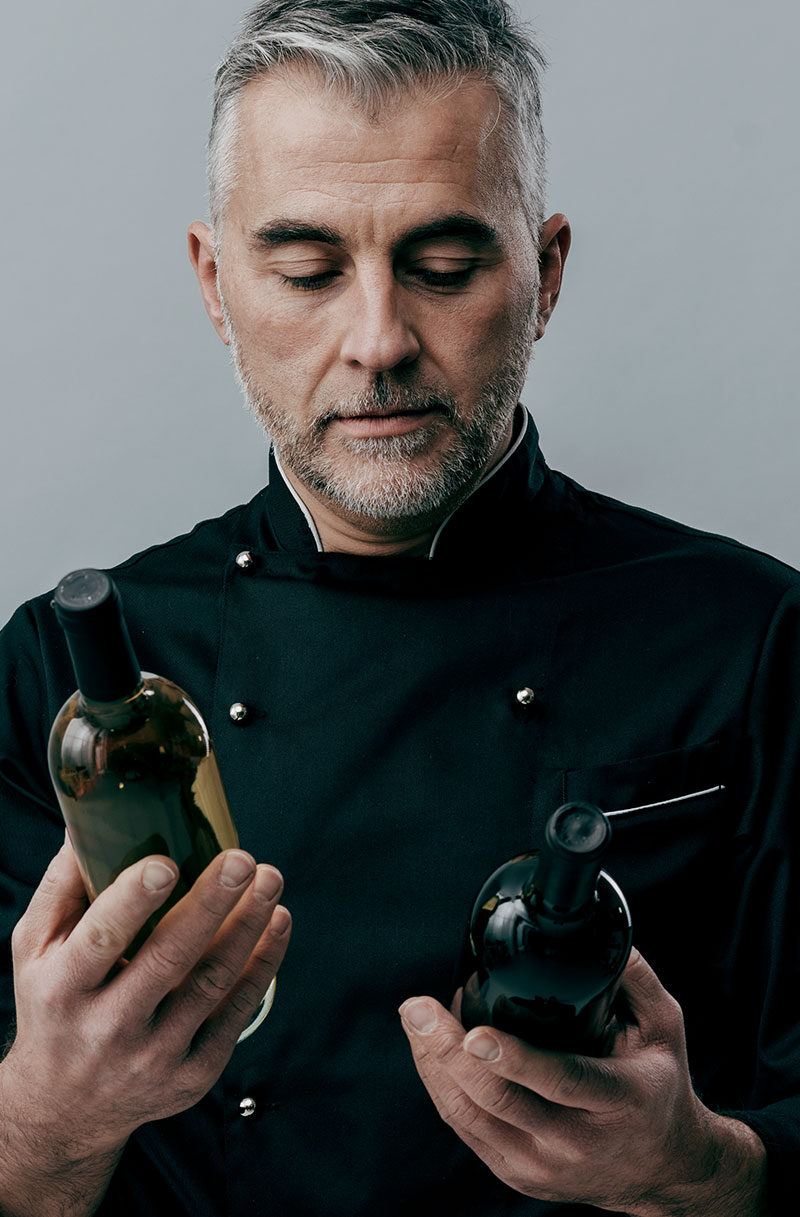 Michael gordon
Assistant chef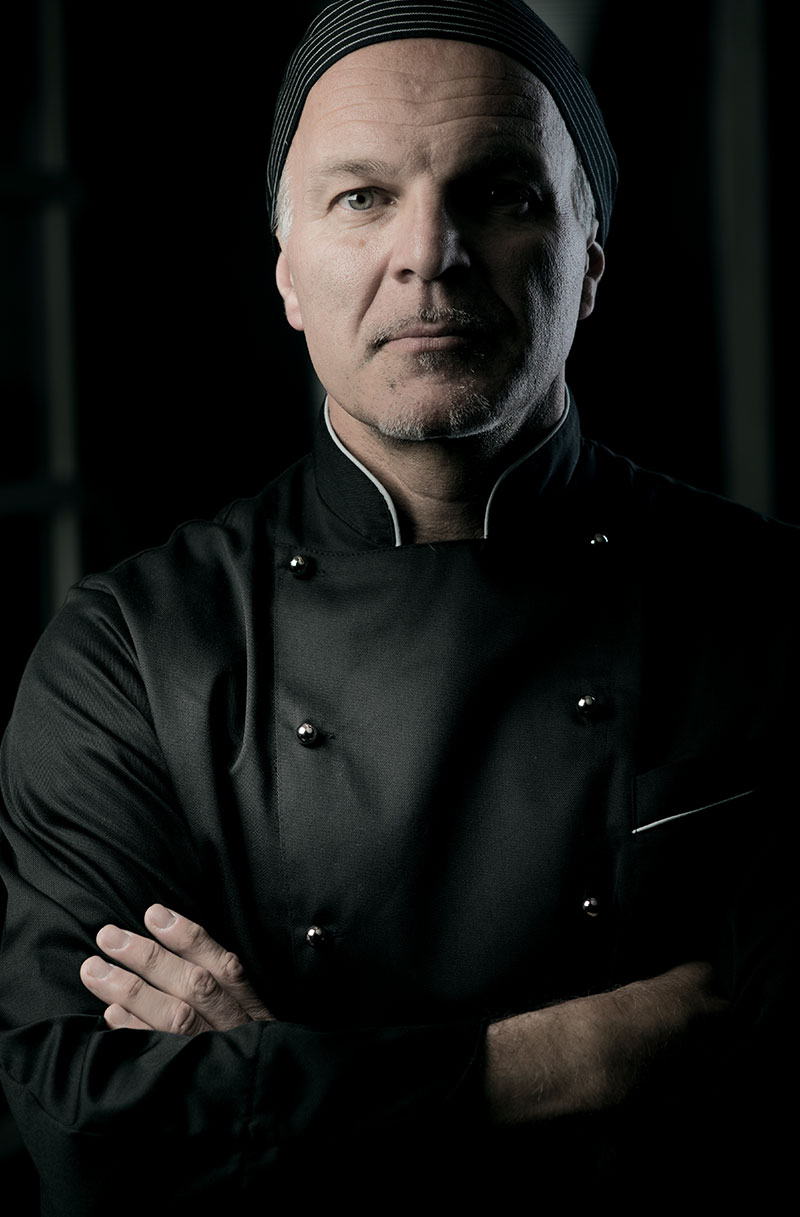 Elisa Brinegarer
Assistant chef
Take a special someone to be impressed here!
We were walk ins on a Friday evening service and the staff were really helpful and friendly. Luckily we ordered before the crowd packed in!! Entrees, main and desserts were superb. Stand out was definitely dessert!! Make sure to save some room for it. The Octopus with pickles was so tender and fresh. The chargrilled quince with the halloumi was gorgeous
Sowl restaurant is simply incredible in every way.
The food, the service and the experience is in my opinion, a benchmark for Melbourne restaurant's.
Sowl is an exceptional restaurant .
The food and service are first rate. The noise level is on the high side but this fits perfectly with the atmosphere of the place. Our group of four chose the degustation menu . The Monk fish was truly worth the visit alone. The lamb was great and the desserts Exceptional.