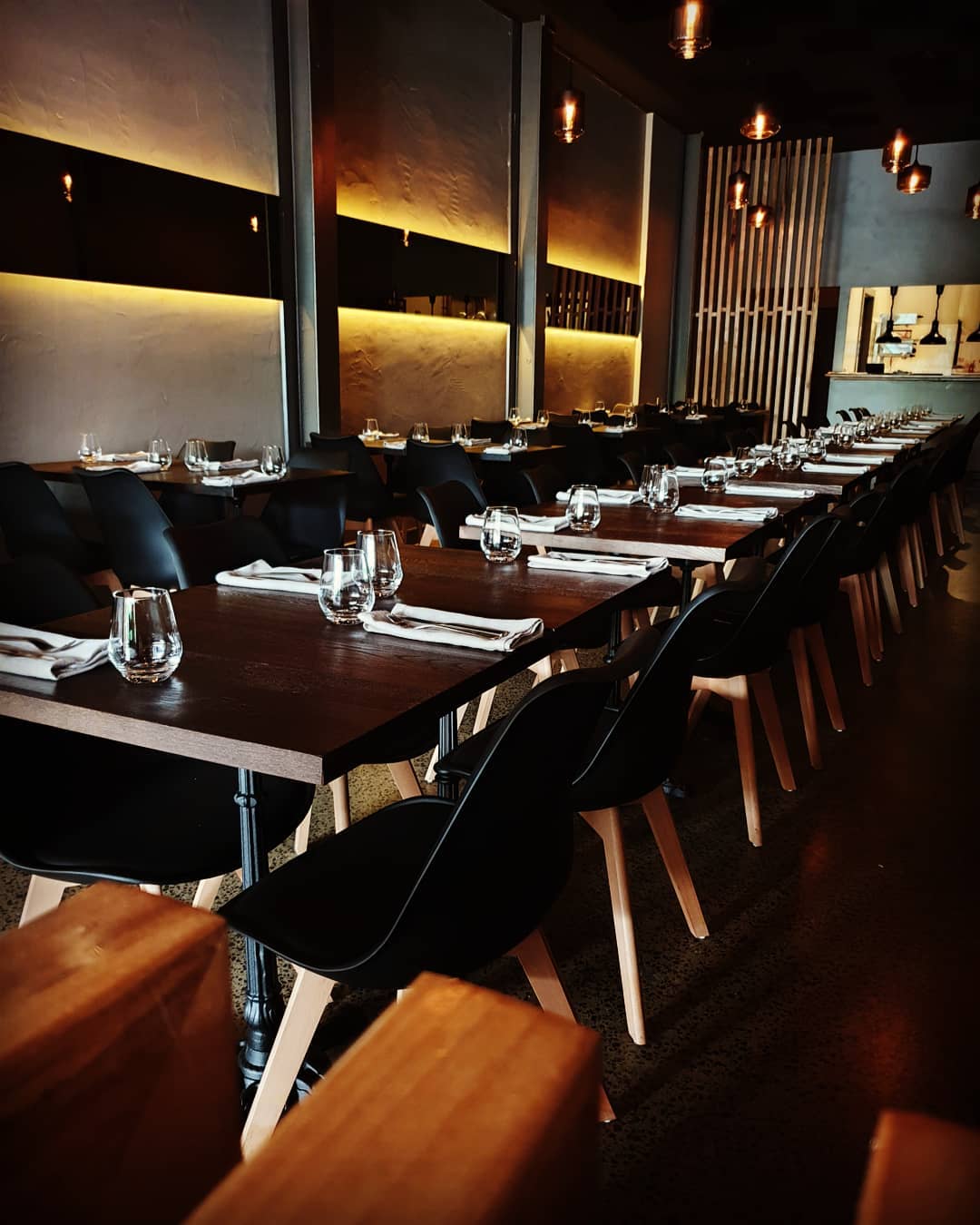 Mediterranean life
Sowl Wise Cuisine
SOWL (pronounced as soul) our inner existence and the spiritual part of ourselves.
(S)-OWL the bird, a symbol of higher wisdom.
SOWL Restaurant is the reflection of experience in Hospitality (not industry!).
We believe Hospitality is not an industry or business, a job or an occupation and is the reason that we created this restaurant.
Here, you will meet people who care and love what they do. Pouring wine or preparing a drink, cooking or serving food we will approach and talk to you about our passion.
We are proudly serving Mediterranean Cuisine, the healthiest diet of all and the first since ancient times with the principle of less processed food and sharing culture. Welcome to SOWL Restaurant where Hospitality is a Culture!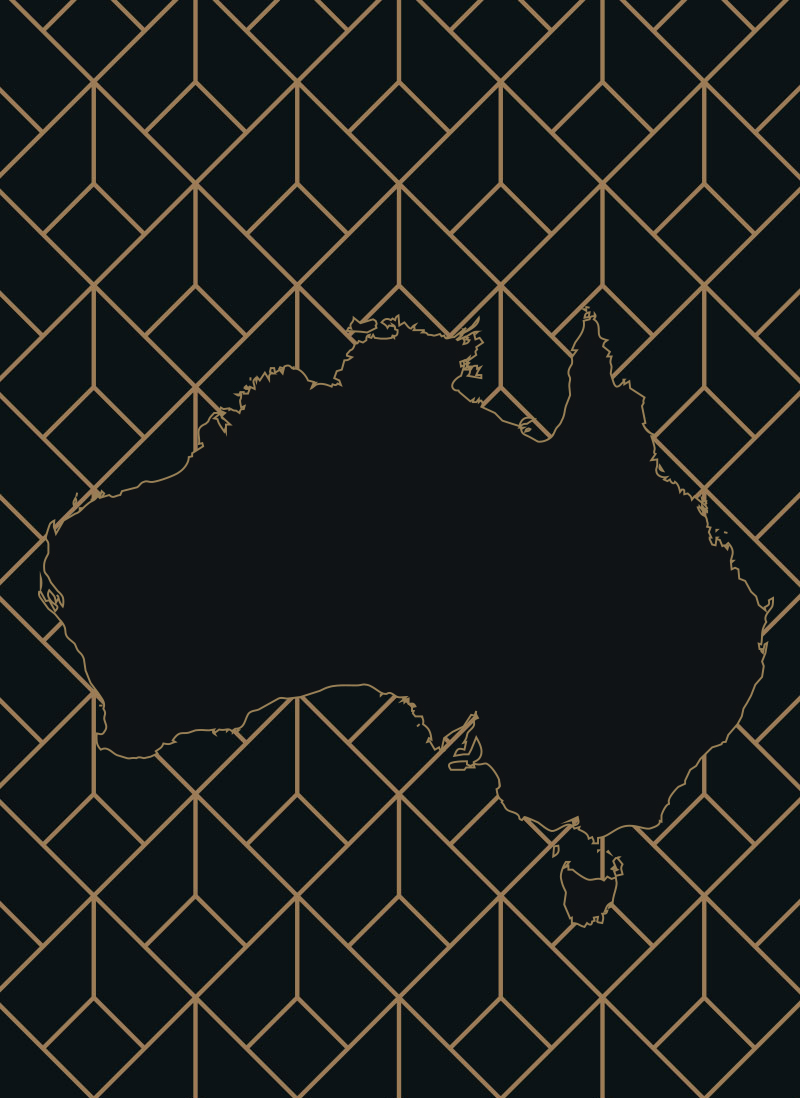 Take a special someone to be impressed here!
We were walk ins on a Friday evening service and the staff were really helpful and friendly. Luckily we ordered before the crowd packed in!! Entrees, main and desserts were superb. Stand out was definitely dessert!! Make sure to save some room for it. The Octopus with pickles was so tender and fresh. The chargrilled quince with the halloumi was gorgeous
We will be back!
Great friendly service, went with the three course sharing menu featuring Lamb of the Gods - meal was definitely fit for the gods! Sides were fantastic and finished off with a baked custard dish which was one of the best desserts I've had! Decent wine list. We will be back!
Can't think of a negative about this place
Wonderful experience at this Mediterranean inspired restaurant. Noticeable immediately was the impeccable service. We learnt that the table staff are also chefs that prep and cook for the restaurant which may explain their depth of knowledge of the menu and caring manner. Owner himself is brimming with dedication and passion for the place.